Our Scope
AnimaxVet is a leading veterinary and pharmaceuticals company based in Hong Kong. With our branded products sold in markets worldwide and numerous generics produced under our customers' brands, AnimaxVet supplies distributors, governments and hospitals with the products their markets need. Our list of products is vast, including veterinary products, agrochemicals, pharmaceuticals and medical supplies allows us to scale our resources resulting in added value for our customers and ultimately the end user. AnimaxVet focuses on quality customer service and products.
Supply Chain
Patients depend on a reliable flow of high quality medicines and products. Thusly, we must maintain high standards in our supply chain, as they are vital to meeting patients' needs. We only work with suppliers that meet standard health, safety and environment codes and requirements. We work to ensure the quality of the materials we buy and work to prevent our products from being counterfeited.
Ethical Responsibility
We do our best to create a culture of ethics at AnimaxVet. This is done by developing strong policies, recruiting the right people and equipping them with tools to make the right decisions. All of AnimaxVet's employees must comply with our Code of Conduct, which establishes a basic ethical code. We do our best to ensure we demonstrate high ethical conduct when marketing our products to doctors, hospitals and governments.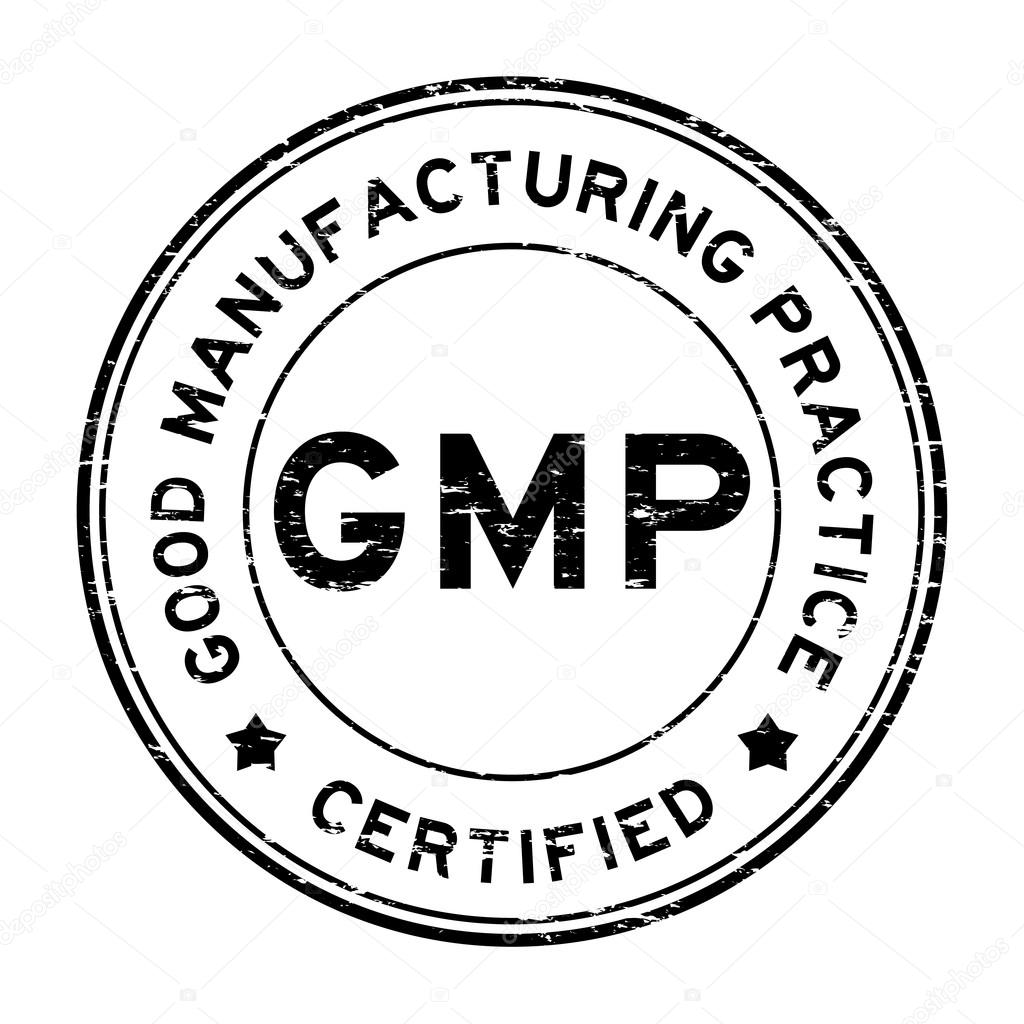 Manufacturing Facilities
At AnimaxVet International Industrial Co., Ltd., our manufacturing facilities strictly follow GMP regulations. We have integrated GMP guidelines into our internal procedures improving the degree to which results are consistently exceeding expectations. It is our ethical obligation to improve the access to high quality and affordable WHO essential drugs seriously. AnimaxVet's production facilities are supported by the WHO, GMP approved, internationally certified (TUV, ISO, CE, etc.), and frequently conduct internal and third party inspections to guarantee that all of our products meet and exceed the standards required by our clients.